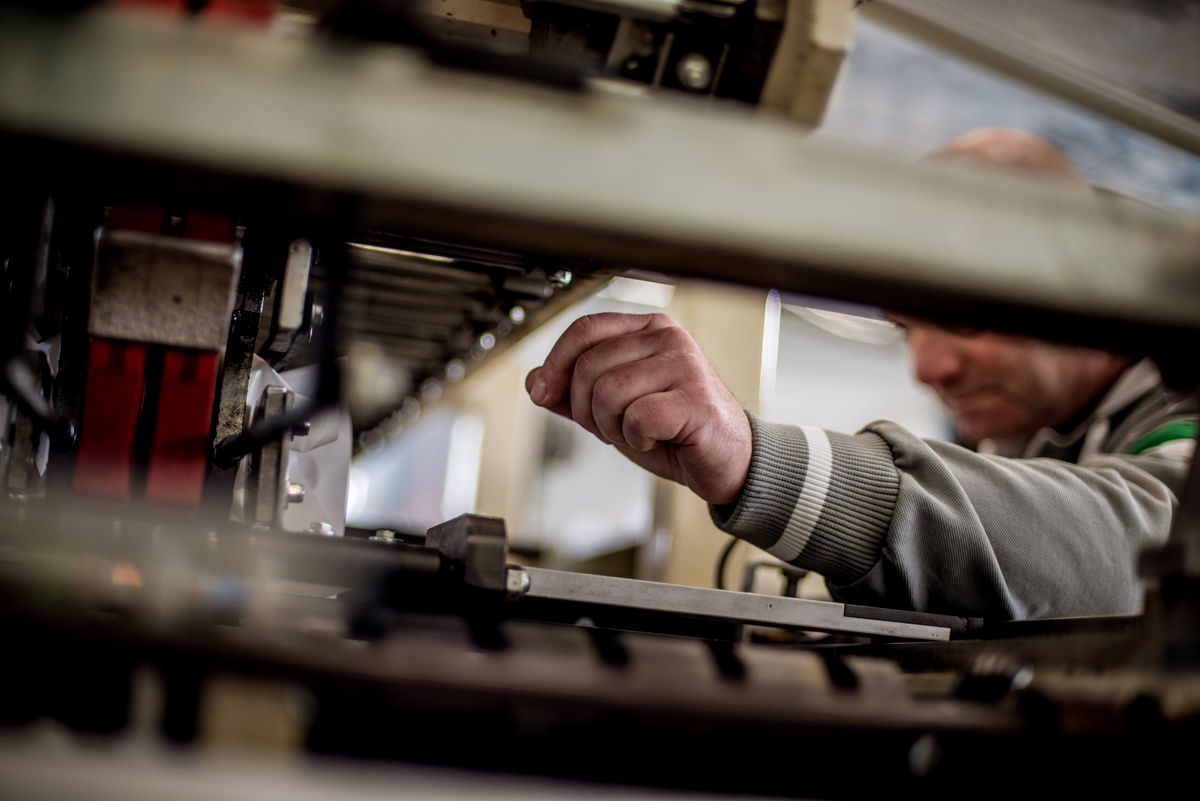 In our sector, this may mean, among other things, an assessment of carrying out revamping operations on this occasion. For example, a period of machine downtime can result in an interesting opportunity to improve the productivity, quality and even safety of your production line. The same advantages can be had for companies that in this period are oriented towards the purchase of used machinery.
Whether it's machines supplied by us or not, MD is able to offer complete up-grade services, with total or partial remakes that can translate into multiple benefits:
update to the latest technologies;
simplification in the control operations by the operator;
greater ease in finding spare parts and in maintenance operations.
All with the undeniable effect of reducing production costs and / or improving production flexibility.
An opportunity worth exploring.
Contact us for any advice and information regarding revamping.